Stay Healthy and Safe While Looking for Your New Home
We understand that during these challenging times home buying can be confusing and frustrating. As a family-run business, The Friedrich Team wants you to know that we put the health and safety of you and your loved ones first in our home buying process.
Offering Virtual Real Estate Solutions for Over Six Years
In 2014, we showed a home via FaceTime to a client who never stepped foot into the home until he purchased it! Our dedication to coming up with solutions for our clients problems has allowed us to find creative ways to help people buy the home of their dreams.
If you dream of living in Folsom, El Dorado, or the Sacramento area, we can help you search for your new home from the safety of your home.
Virtual Home Buying Solutions

Virtual Consultation
We start the process with a phone or video meeting with you to learn about your needs and come up with a plan to help you find the home you're looking for.
Create Listing Alerts
Once we have the criteria and wish list for your new home we'll set up property alerts for you to see homes that meet your needs the minute they hit the market
Virtual Home Tours
Virtual and 3D tours are often available for many of today's listings. You can also schedule a time when someone from The Friedrich Team will take you through the home via mobile video.
Inspections Sent Electronically
Inspectors create a detailed report that includes images and descriptions and can send you the final report via email, allowing you to stay home and contact the inspectors with questions you may have.
Digital Contracts
Contracts can be signed digitally with Docusign, which means you don't have to be physically present at closings.
Online Banking
With online banking services, payments and fees can be sent electronically.
Are You Ready to Get Started?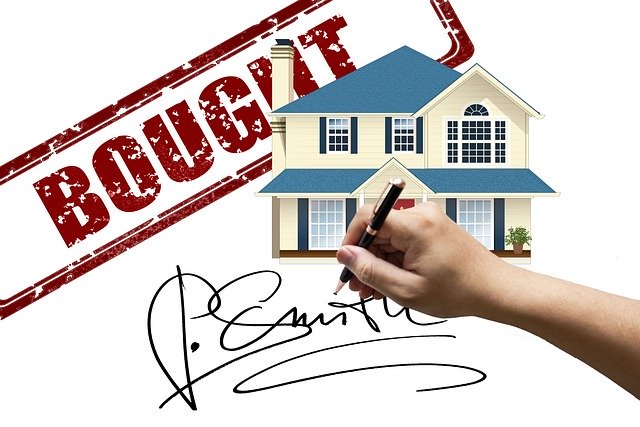 Schedule a virtual meeting with Renee Friedrich or Maic Friedrich today and learn how we can help you find your dream home despite the coronavirus pandemic.
Schedule a Virtual Meeting with Maic
To schedule a meeting with Maic Friedrich click on this link : https://calendly.com/maic/zoom-meeting
Schedule a Virtual Meeting with Renee
To schedule a meeting with Renee Friedrich click on this link: https://calendly.com/reneefr/zoom-meeting